Source: Arabic.Net – Jamal Nazi
During an outbreak of the Corona pandemic, staying at home is a safe haven for every person and making sure that the house is clean and sure that it is free of any viruses or bacteria is a top priority recently that it has become a matter of life and death. But what if someone is forced out of the house, what should they do upon returning to their refuge.
WebMD has revealed best practices for disinfection of personal belongings upon returning home, which generally recommends that the method of cleaning be followed depending on the type of device or anything that cannot, for example, wash a smartphone, wallet or banknotes in hot water and soap.
The site quotes the opinions of experts, some of whom pointed out that "our homes swim in an invisible swamp of bacteria, viruses, fungi and parasites", and that "book shelves, table tops, and even those pictures and paintings hanging on the walls are teeming with harmful microbes. Not to mention the smartphone, wrist watch, medical glasses or Solar and everything else around anyone inside his house, office or car. "
Polluted list
Experts warned that "the list of belongings, which can be contaminated, is endless," explaining that this does not mean that everything that can be carried outdoors outside the house needs to be cleaned with soap and water to ward off any potential biological danger.
Experts say, "The good news is that there is no serious danger from most of these belongings, and there is no binding reason to clean all these belongings at all times, except for the only one is the hands!"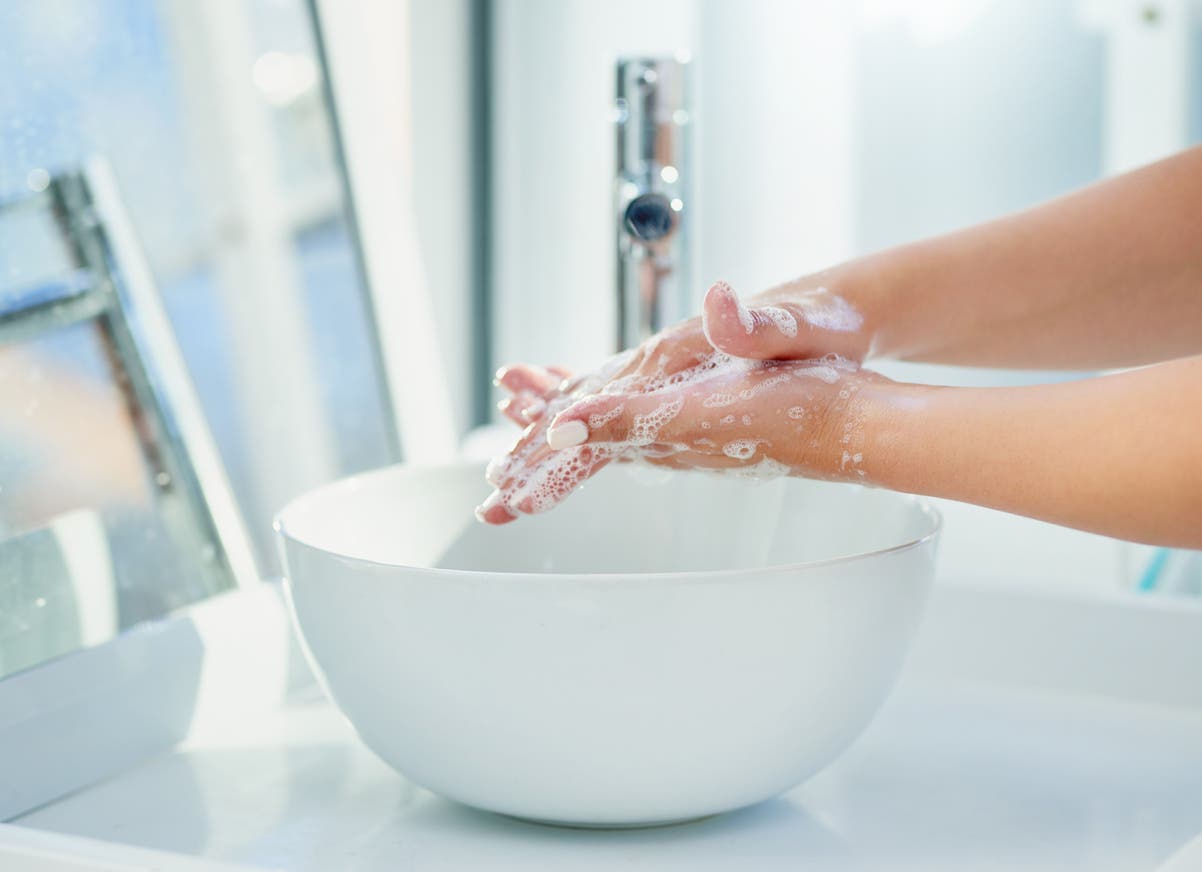 cleaning hands
WebMD explains that when it comes to the risk of Covid-19 infection, "the real culprit is hands, especially when it comes into contact with the face, eyes, nose, or lips," so they should be washed thoroughly repeatedly, with care and attention.
In other words, to avoid any confusion, this does not mean that personal belongings do not pose any danger, it is necessary to adhere to the guidelines issued by the World Health Organization WHO and the American Centers for Disease Control and Prevention (CDC) and other health agencies around the world, which recommend cleaning phones and portable electronic devices and other Portable, either by following the manufacturers instructions or using wet wipes or a nebulizer that contains at least 70% alcohol. But these guidelines also recommend, first and foremost for advice, that you wash your hands with soap and water well, whenever possible.
Financial currencies
Experts also add that either banknotes or coins are an effective way to transmit Covid-19 infection and other diseases, as many researchers have shown an impressive array of bacteria, parasites and other organisms on fiat currencies.
A new research, to be presented this month to the European Conference on Clinical Microbiology and Infectious Diseases, addresses this problem. Although scientific research, under the direction of Professor Johannes Nobeloch of the University Medical Center Hamburg-Eppendorf in Hamburg, Germany, did not focus specifically on the Corona virus, it found evidence that money and paper currencies, especially made of cotton fibers, were more susceptible to contamination. Microbial compared to coins, made with 75% copper.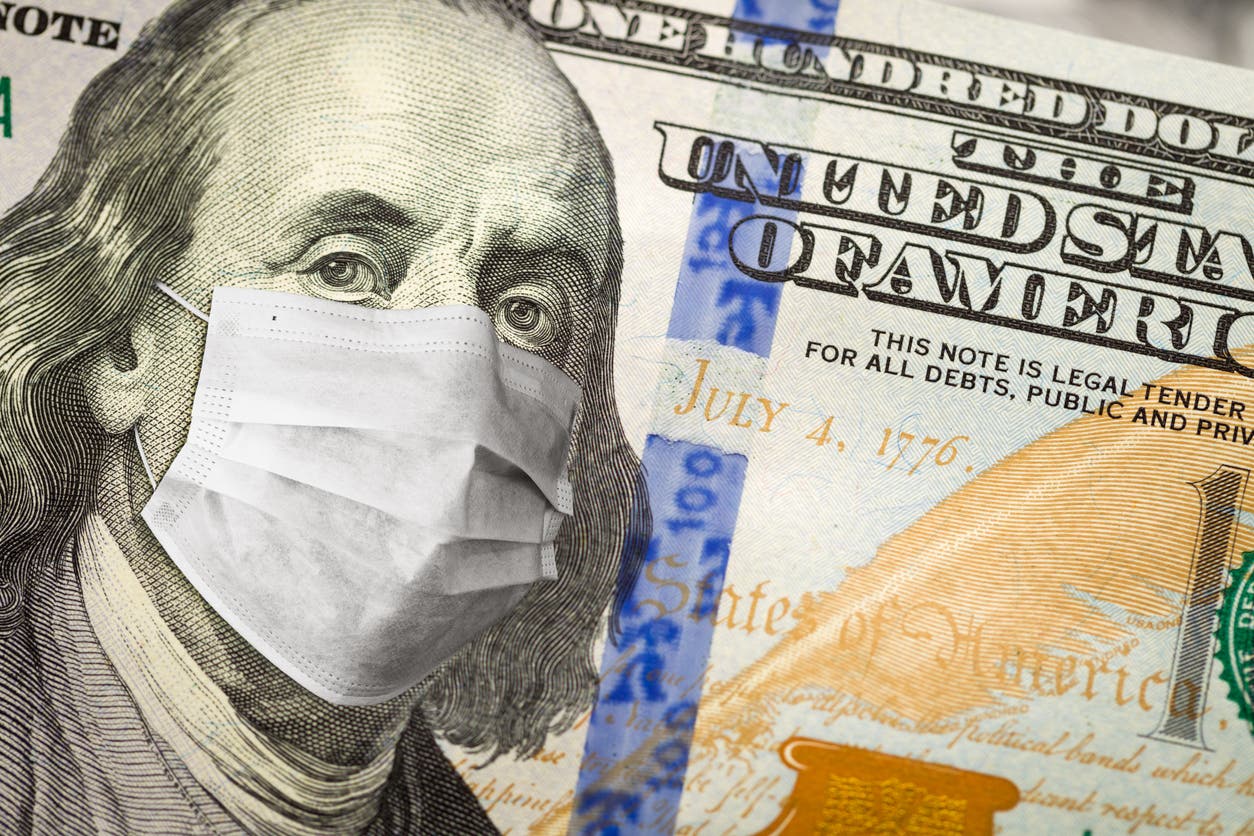 The magic solution
The effective solution in such a case is not washing the personal belongings and cash coins with soap and water or spraying them with disinfectant sprays, but experts believe that the safe way to avoid any risks of any kind of infection is to wash hands with soap and water well after using or touching any of these belongings Or things, be careful and not touch the face before carefully sanitizing hands, is a top priority, in addition to adhering to tips and guidelines for social spacing and wearing protective masks and gloves. The basic advice involves being strictly concerned with avoiding potential sources of disease "which is accomplished through careful and frequent hand-washing, or by using antiseptics and wet wipes, if hand-washing is not immediately available.